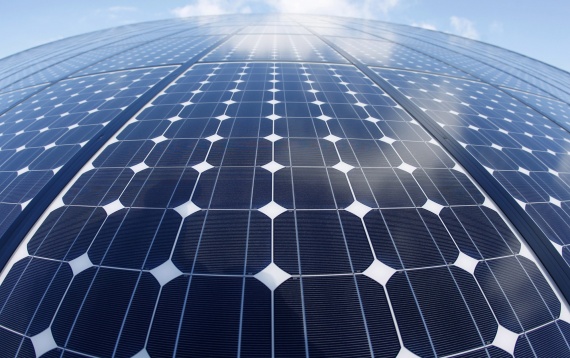 The latest list of manufacturers of Tier 1 solar panels for the first quarter of 2019 was published on https://review.solar.
Tier 1 is a common term used by trading companies and manufacturers; it was developed by the Bloomberg New Energy Finance Corporation and is mainly used to evaluate solar panel manufacturers in terms of financial sustainability.
Bloomberg does not check production facilities or products. Therefore, the list of manufacturers of Tier-1 solar panels is changing quarterly.
Tier-1 is a label that will not stay with the product for life, because it is not a quality manual, and Bloomberg is not a testing institute.
Here are the companies that entered it in Q1 2019:
Hanwha QCells
GCL Systems
Talesun
Seraphim
Suntech
Renesola
Znshine Solar
First Solar
Chint/Astronergy
LG Electronics
BYD
Eging
Manufacturer
Sumec/ Phono Solar
Jinneng
REC Group
Waaree
HT-SAAE
Adani/Mundra
Vikram Solar
ET Solar
Neo Solar Power
Lightway
Boviet
Hansol Technics
S-Energy
AU Optronics
Shinsung
Helience
Sharp
Our company Avante offers the best modules from this list: Longi, Risen, Suntech with different capacities.
A team of professionals will help you quickly and efficiently install a solar station in your home.
Leave an application: http://avante.com.ua/catalog/zayavka/
Consultations: 044-585-64-94
097-585-25-00
095-585-25-00
093-585-25-00