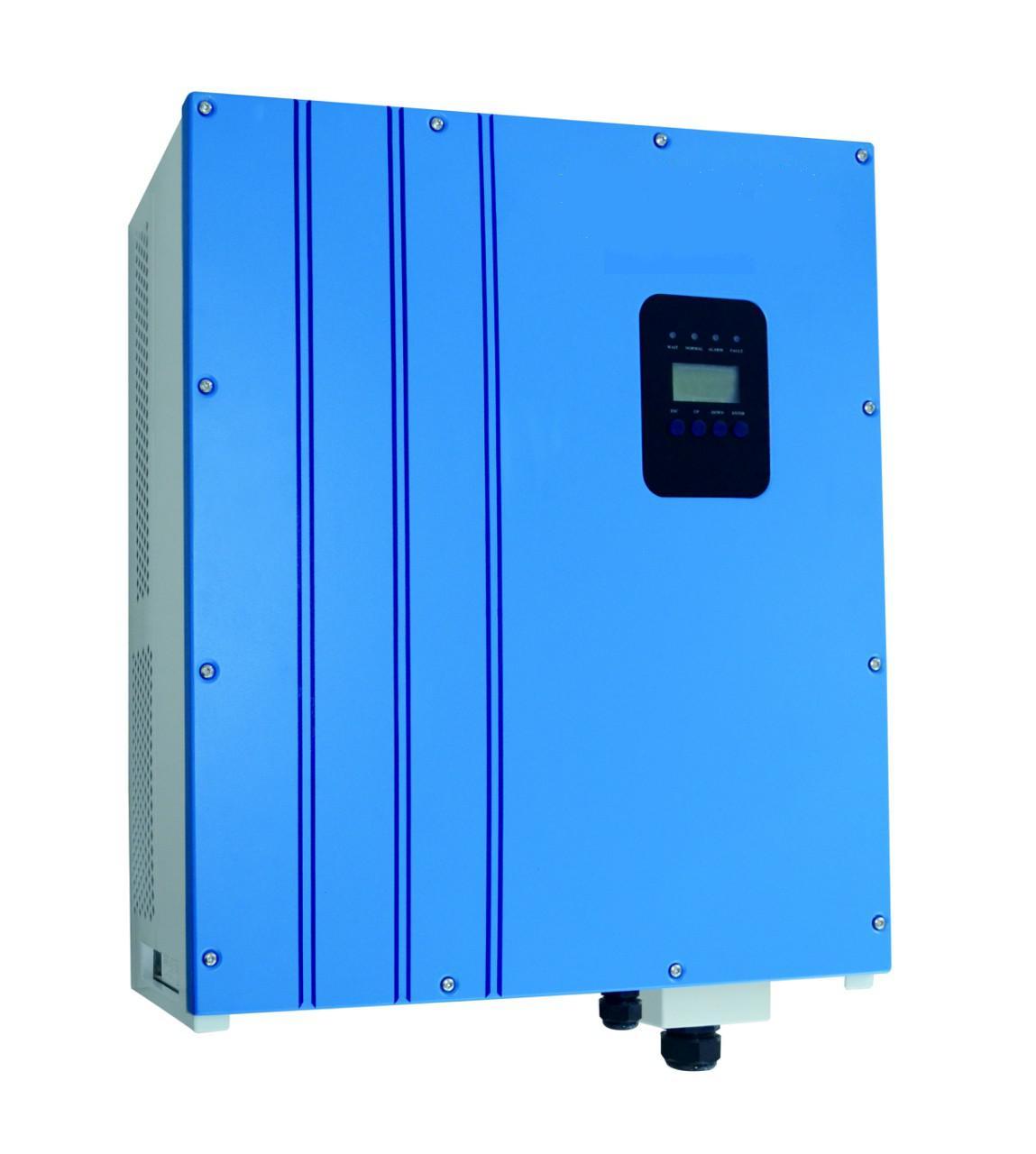 The updated prices of the company #avante by the #altek mains inverter as well as by the new batteries of October 2018, which came to our warehouse.
We are happy to advise you on a model range of 1-5 kW inverters that can be used to compensate for the own consumption of residential buildings and apartments in high-rise buildings to reduce electricity consumption.
Contact #Avante99 or leave a request on our website, we will be happy to advise you and give you comprehensive technical advice on the installation and connection of alternative energy sources.
Phones: 044-585-64-94,
097-585-25-00
095-585-25-00
093-585-25-00
order form: http://avante.com.ua/catalog/zayavka/